Tile Refinishing & Repair Services
The design options that are available with tile are virtually endless. Durable, versatile, and beautiful – a tile restoration and grout renewal can make your surfaces look as contemporary or as classic as you desire.
Tile Floor Refinishing – bathrooms, kitchens, mud rooms, patios, hallways, living rooms
Bathroom Tile Refinishing – waterproof and low-maintenance, our tile restoration coatings are perfect for almost every bathroom surface.
Tile Backsplash Refinishing – create your ideal kitchen or bathroom accent look with a gorgeously refinished tile backsplash.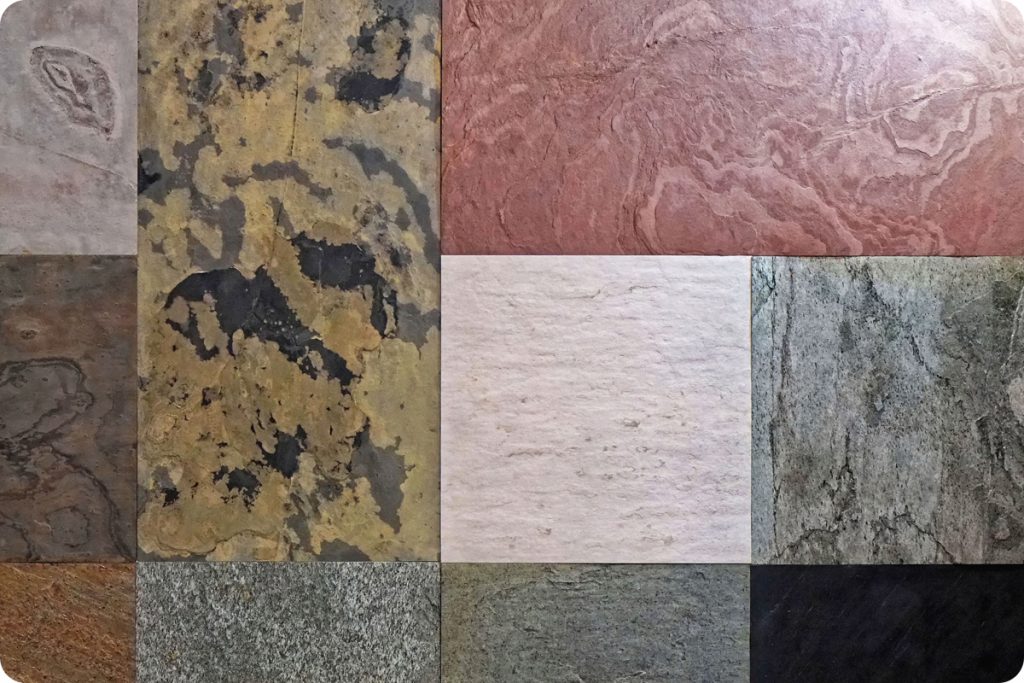 Tile Repair & Resurfacing for updating your existing tiles surfaces
For those who wish to keep their existing original tile without replacement, we can resurface it with striking finishes to match your style of decor. Resurfacing the tile is an affordable option that brings a brand new look to your home or business. In fact, it can save you over 50% of the cost of full tile replacement.
Crystal Shine Refinishing offers a wide variety of options for tile finishing products that can be layered over the old tiles in a matter of hours. Our professional tile resurfacing service can make countertops, wall tiles, backsplashes, and other surfaces have a unique and custom new look.
We can bring back the beauty to your surfaces with our refinishing, resurfacing, sealing, and waterproofing services.
Hire a Professional for a job done right!
Crystal Shine Refinishing is your experienced tile refinishing team!
Some people consider trying to repair their own tile or grout to save a little money, but the risk of mistakes and the time and effort involved makes hiring a professional restoration company a lot less stressful and guarantees a job done correctly with the right tools. Professionals use specialized equipment and tools while following industry specifications and quality controls.
We take care in protecting your walls, trim, and other surfaces from damage. It is very important to us.
Grout cleaning and renewal
Grout cleaning performed by the tile refinishing experts at Crystal Shine Refinishing can help to dramatically improve the appearance and lifespan of your grout and the tiles that your grout holds in place. Grime and dirt that has built up on grout lines and tiles result in stains and scratches and wear. Dirt that becomes trapped in porous grouts can cause it to crumble and pit over time. We'll work to remove every speck of grime to protect the glazing of your tiles and the life of your grout.
Some common household cleaners can damage grout and tile, so it is best to call a professional before things get worse. We know how to gently but effectively care for your tiles. An expert cleaning helps to eliminate bacteria, mildew, and mold that can become trapped in crevices. Mold and mildew buildup can pollute indoor air quality, and bacteria growth can increase the risk of illness in both human and animal household members.
Quick and affordable, our comprehensive grout cleaning saves you hours of stress and effort. After our grout renewal service, maintenance cleaning becomes easier with a long-lasting finish. For areas where the grout is chipped, cracked, or missing – we can help restore or replace or refinish the damaged grout and tile for you.
Tile Restoration and Repair Services Include:
Restore, Repair, and Reuse – Crystal Shine Refinishing is ready to help you have a beautiful bathtub, shower, or countertop. Residential or Commercial, we guarantee all of our work. Our professional staff is ready to help you!
StoneFlecks™ Multi-Color Finishes

VividCote™ E Countertop Coating System
Enjoy the look of a natural stone surface with lasting durability – with less inconvenience than renovation and with less waste – at a fraction of the price!
Crystal Shine Refinishing professionally applies these beautiful low VOC, FDA-compliant finishes that bring earthy mineral tones to a multitude of surfaces.
In as little as one day you can get back to using your countertop or vanity surface.
A high-performance professional countertop coating system applied by Crystal Shine Refinishing brings new life to worn horizontal surfaces!
Extremely durable and resistant to scratches, this virtually odorless zero-VOC countertop coating is FDA-compliant for use on food contact surfaces and brings years of beauty to countertops, worktops, tables, desks, and any other horizontal surfaces that need a stunning finish.
Ready to get started? Get a FREE estimate today!