The benefits of refinishing and resurfacing make Crystal Shine Refinishing the right choice!
Commercial and residential refinishing clients can depend on the quality of our resurfacing work and are confident in our choice of the refinishing products we apply. The mission of Crystal Shine Refinishing is to perform and deliver above and beyond each customer's expectations.
Offering a huge range of custom services and a multitude of choices for specialized coatings application, resurfacing techniques, and refinishing options – Crystal Shine Refinishing has a great team that can get your project done right and within your budget. We work with our customers to design payment schedules that coincide with any other construction schedules they may have in place.
Whether the work you need involves bathtubs, countertops, backsplashes, cabinets, shower enclosures, whirlpool tubs, plumbing fixtures, vanities, sinks, floors, or walls – we can put the clean shine back on in an as environmentally-friendly manner as possible.
By refurbishing what is already in place, we aim to conserve environmental resources and keep bathtubs, fixtures, and sinks out of crowded landfills. We expertly repair and restore worn, stained, or scratched surfaces in the bathrooms and kitchens of residences, hotels, motels, business offices, and area condos.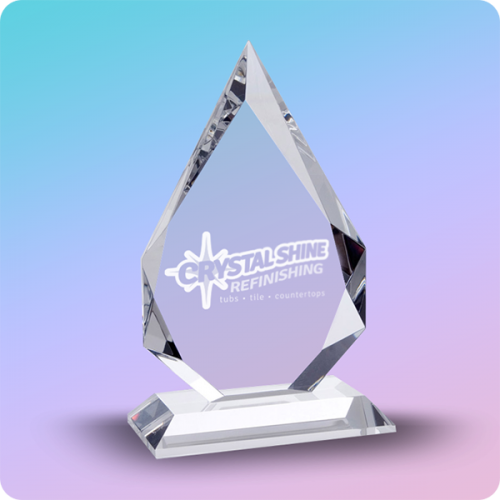 Great Service & Experience
About The Owner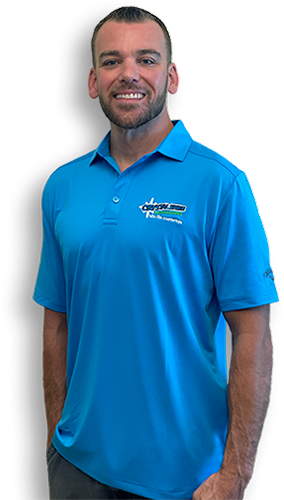 Owner-operator, Michael Burns, is a skilled tradesman who has continuously helped customers while always searching and learning about new methods and products related to his field. Skilled in all facets of tile installation to concrete finishing, he has been happily able to combine his love of his work with his love of the natural environment.
Michael's ability to take what was once considered "dated" into the modern age – using his refinishing expertise – has garnered the attention of homeowners and property management companies across the country. Saving his clients time and money while preserving reusable fixtures, he does so with a nod to conservation.
Through his company, Crystal Shine Refinishing, Michael has been able to help entire communities by educating others about the importance of his craft. After training his own team of experts, Michael was able to take on large refinishing jobs for large hotels and apartment complexes alike.
Michael and his team of professionals will work with each customer to find the best, most cost-effective solution for every project – whether it's for one tub or hundreds – you can trust Crystal Shine Refinishing to put a new shine on your bathtub, tiling, or countertop!
Ready to get started? Get a FREE estimate today!